Do You Have A Project We Can Help With?
Building Inspiring Spaces
Our work is not just a job; it is a craft. We are continuously refining and improving our processes.
You can trust us to manage your tasks and deliver on our promises. Our depth of experience builds true confidence and delivers you results. Delivering superior service, exceptional results, and unmatched employee and client satisfaction is the consistency that drives our success.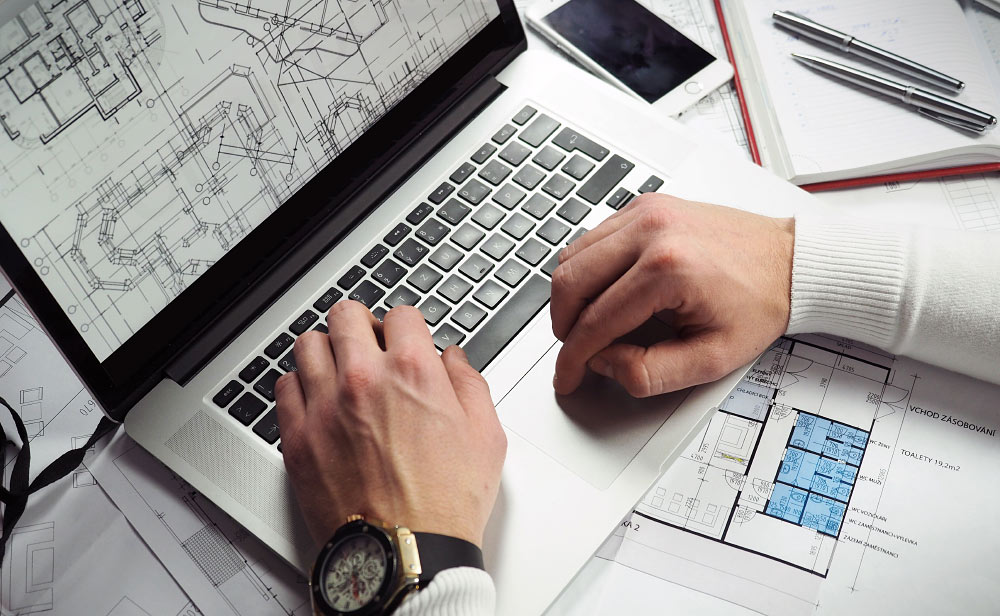 Tomorrow's Homes Today
Improve your home and living space – leave it to the trusted experts.
Our dedicated home refurbishment division will work with you to deliver your refurbishment ambitions and visions,  or simply fix or carry out tasks you are too busy to do.  We can breathe new life into your home so your projects are delivered as per your vision. A home refurbishment can transform the way you view and feel about your home.
We can help you feel better about your current space or indeed create additional living space you will be delighted with.
Updating the décor of your home will improve how you feel about your space, and will alter your home's perception, or add value if you are selling your home.
Whether you require a repaint, redecorate or complete overhaul of your living space our team can deliver your vision.
Our dedicated project management and quality team will work closely with you from consultation and quote through to project delivery and completion on time and in budget, to a high standard.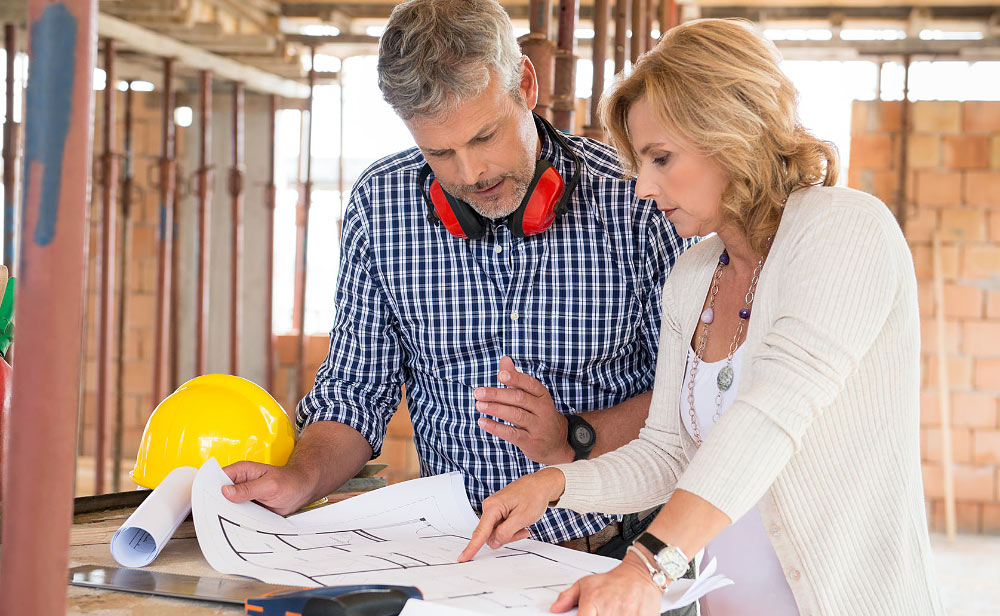 Contact us today for a free quote!
Stretch Ceilings
A Stretch Ceiling is a suspended ceiling system consisting of two basic components – a perimeter track and lightweight fabric membrane which stretches and clips into the track.
In addition to ceilings the system can be used for wall coverings, light diffusers, floating panels, exhibitions and creative shapes. Stretch Ceilings allow the incorporation of all types of light fixtures, grilles and fixing points by the use of a proprietary background support.
Our fabric material is a 0.2mm thick PVC based fully recyclable Stretch Membrane. The material comes in a vast array of Colours and Finishes including Matt, Satin, Lacquer (mirror like), Metallic, Perforated, and Translucent for lighting diffusers, backlighting & projection.
The material can be printed or painted for additional effects, is entirely waterproof, washable and impermeable to vapour. The Material is maintenance free, hygienic, non toxic and is fire rated to new euroclass standard B s1 d0 in accordance with the EN 13501.1, equivalent in the UK to Class 'O'. The lightweight sheets are purpose made from roll material to form any shape and size typically up to 50 square metres in one piece.
Each panel incorporates an ultrasonically welded 'Harpoon Edge' which clips into the track.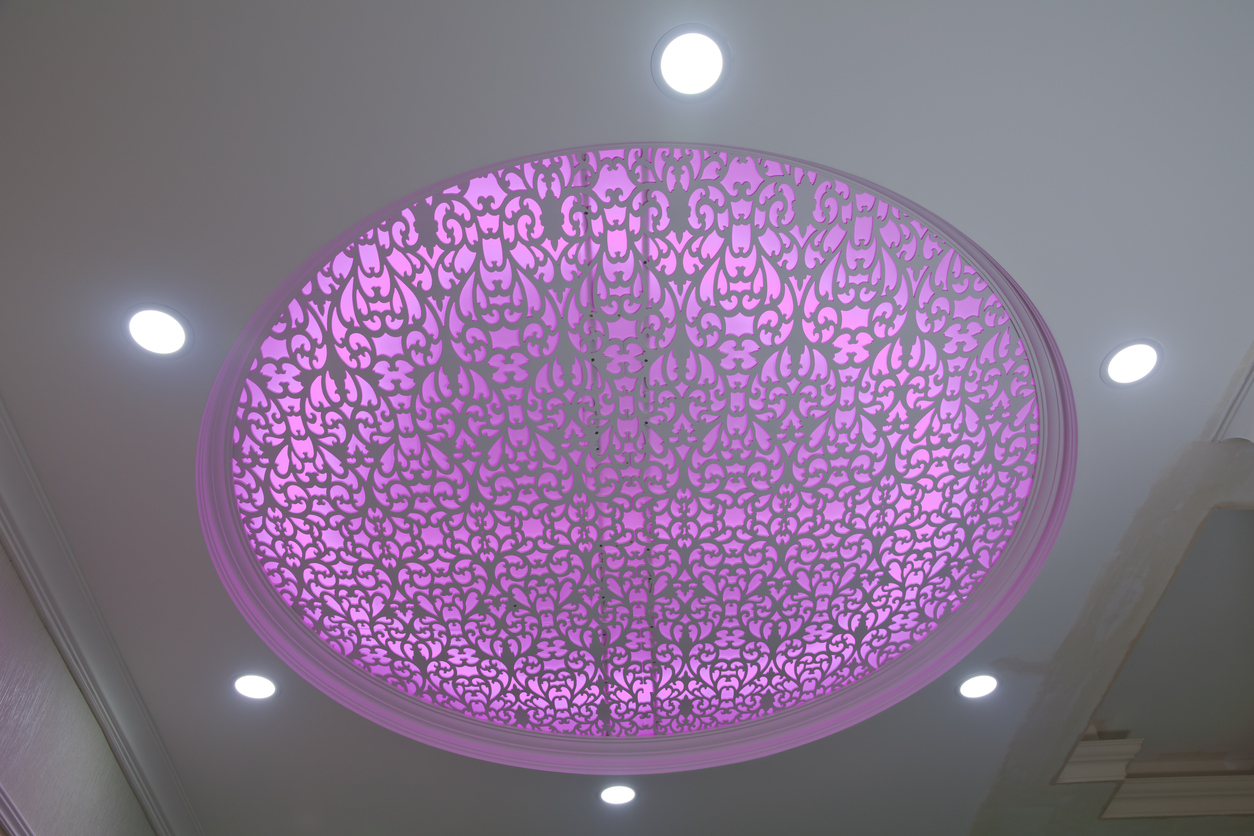 Dedicated partners to your business
Planned maintenance schedules and repair and maintenance projects are essential if you want to keep your buildings fit for purpose.
Our dedicated project management and quality team will work together with you to schedule building maintenance programmes at intervals to suit your business and working hours. We will support you in your maintenance schedules and adherence to your safety, quality, regulation and compliance needs.
We will work in partnership with you, in your low demand hours, and provide a rapid right first time approach to fulfil your needs, and allow you to get on with what you're good at.
From painting, plastering, redecorating or building works, we will work with you to provide a rapid and effective solution, in a timely fashion.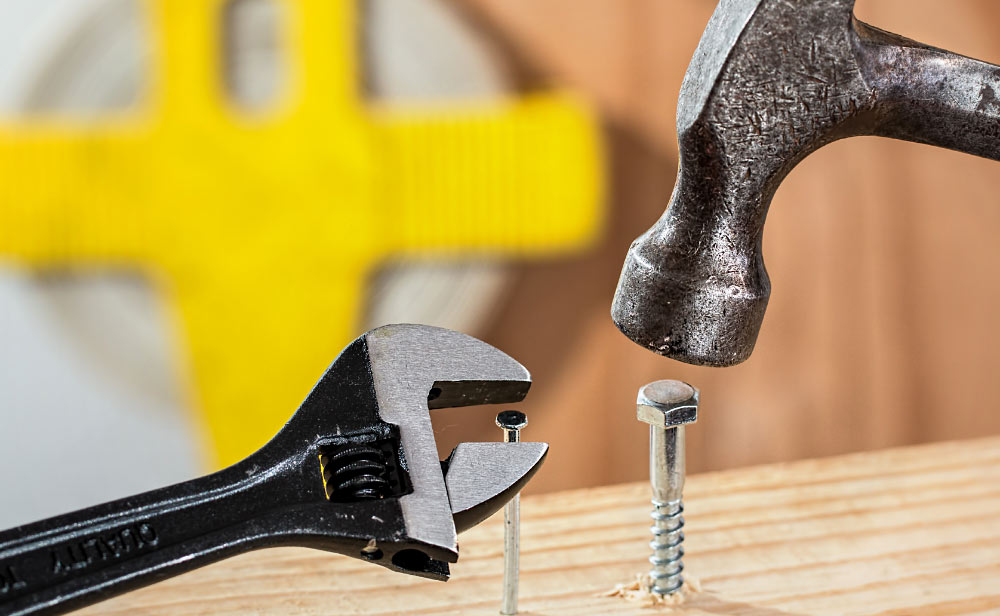 Contact us today for a free quote!
Safe, Efficient solutions, so you can get on with what you're good at.
We offer a comprehensive range of domestic, commercial and industrial services. Our dedicated project management and quality team will work together with you to deliver your project needs.
From repairs and maintenance to installation of electrical, plumbing and heating systems, our experts will work closely with you to deliver your project scope and deliverables.
We can cater for any projects, large or small, domestic or commercial, from house rewiring to gas fires to cookers, hobs and ovens, we offer a complete service package.
From house rewiring to a small job like a broken light, our experienced team of electricians are on hand to help.
We also offer a fully comprehensive service contract for gas central heating systems. We also offer an annual boiler and heating system servicing.
We will work with you to reduce energy costs for your home or business, and advise on upgrade or replacement where there are inefficiencies in your current heating systems.
With rising gas bills it makes sense to upgrade an old, inefficient, and possibly dangerous gas boiler. We can advise on the most suitable boiler for your needs and upgrade your central heating system.
We work with landlords to provide efficient, safe and compliant systems.
Our NICEIC registered team has 15 years of Electrical experience, commercial and domestic. Our Industrial expertise includes the repair and maintenance of large distribution systems and substation contracts, to machine maintenance and lighting system upgrades.
We can undertake power supply, data, security systems, fire alarm systems and lighting maintenance and upgrade projects. We are expert partners for landlords in all aspects of refurbishment and upgrades. We undertake domestic new build or extension work, installs or overhauls, rewiring or fitting new.
We can manage your electrical and power performance maintenance and conditioning and support you in the implementation of your improvement plan.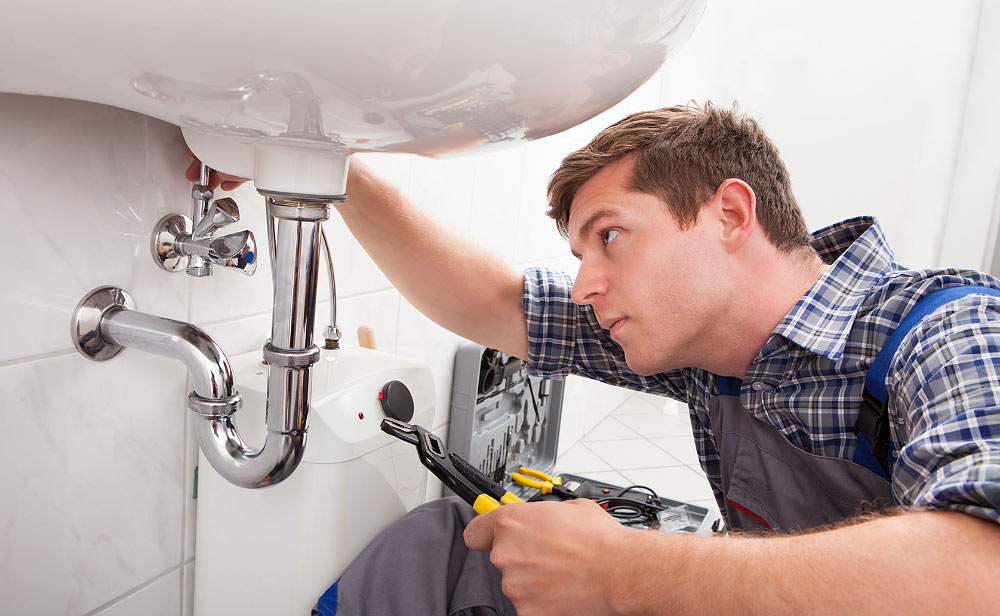 Contact us today for a free quote!